Here are the ten albums I gave a piece of myself to during the month of November. Enjoy. 
Delta by Mumford and Sons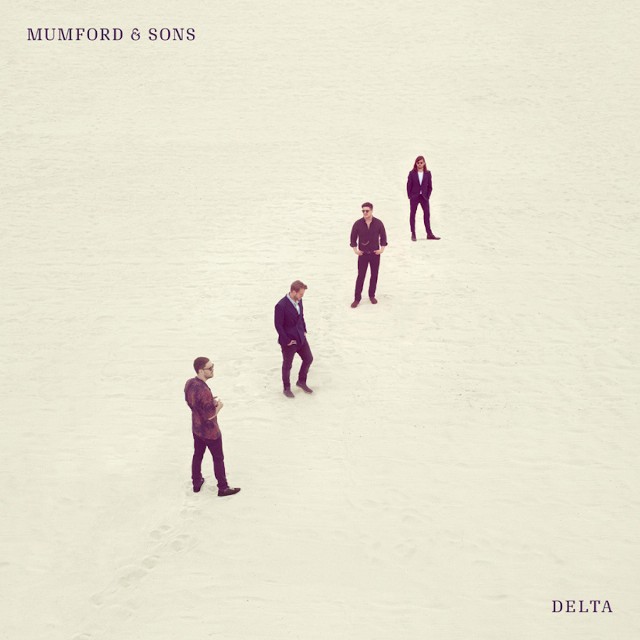 Favorites:
Beloved
Delta
Rose of Sharon
By the Way, I Forgive You by Brandi Carlile
Favorites:
Harder to Forgive
Hold Out Your Hand
Sugartooth
Lost on the River by The New Basement Tapes
Favorites:
Kansas City
When I Get My Hands on You
Down on the Bottom
Choose Your Weapon by Hiatus Kaiyote
Favorites:
Molasses
Fingerprints
Building a Ladder
Scratch My Back and I'll Scratch Yours by Peter Gabriel
Favorites:
Come Talk to Me
Don't Give Up (feat. Timber Timbre)
Biko
Oxnard by Anderson.Paak
Favorites:
Headlow (feat. Norelle)
Tints (feat. Kendrick Lamar)
6 Summers
Lola Versus Powerman and the Moneygoround, Pt. One by the Kinks
Favorites:
Strangers
This Time Tomorrow
Lola- Coca Cola Version
Feels Like Home by Norah Jones
Favorites:
Sunrise
The Prettiest Thing
In the Morning
C'est La Vie by Phosphorescent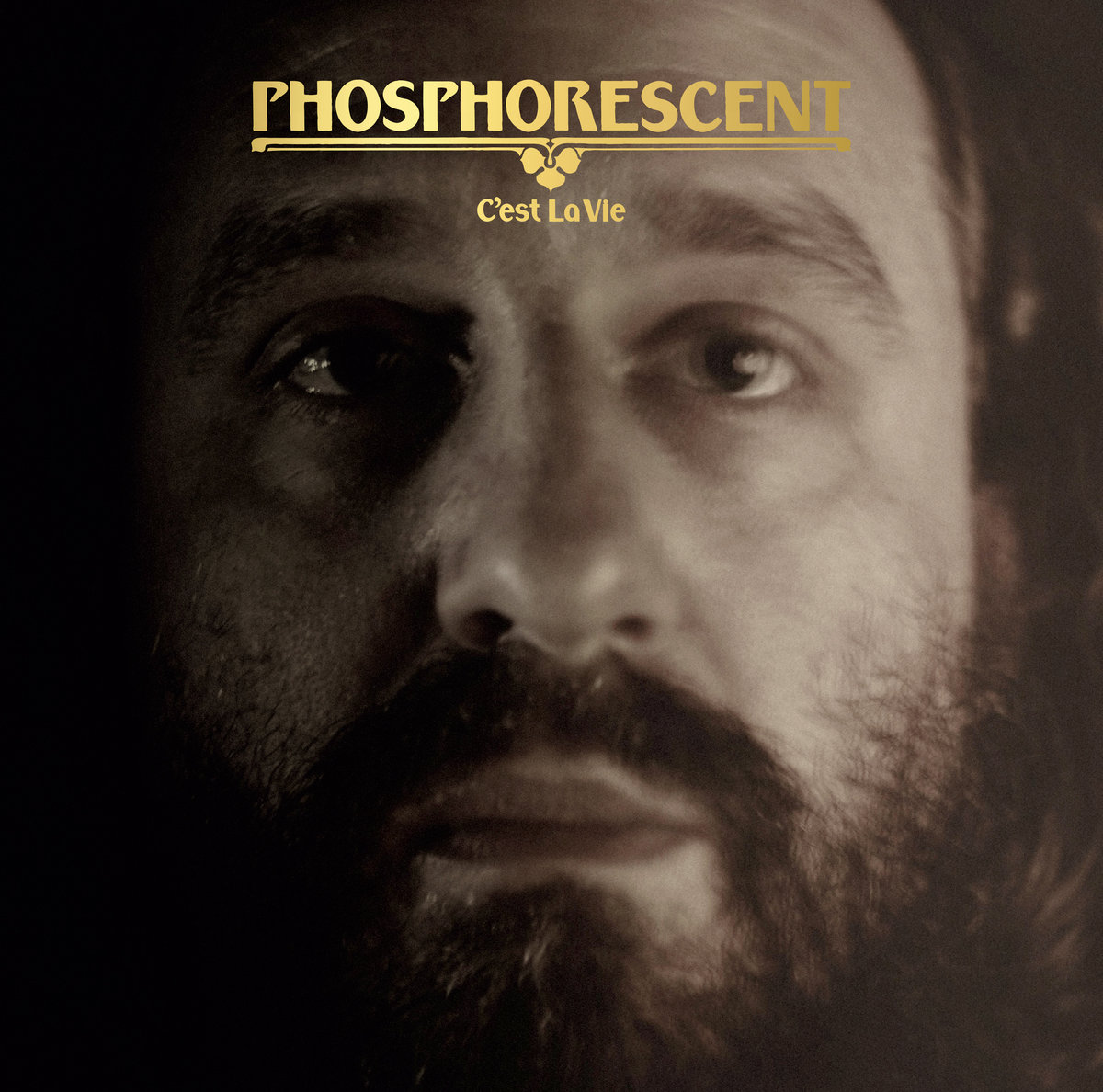 Favorites: 
New Birth in New England
These Rocks
There From Here
I Speak Because I Can by Laura Marling
Favorites:
Goodbye England (Covered in Snow)
Rambling Man
Devil's Spoke
If you would like to know more of what I listen to, you can follow my Spotify here or check out my previous music post, Music in October. 
Love, Valerie x