Here are the albums that I gave a piece of myself to during the month of September. Enjoy.
Gregory Alan Isakov with the Colorado Symphony

Favorites:
Saint Valentine
Big Black Car
The Stable Song
Lonesome Dreams by Lord Huron
Favorites:
She Lit a Fire
Ends of the Earth
In the Wood
Mylo Xyloto by Coldplay
Favorites:
Charlie Brown
Us Against the World
U.F.O.
Easy Beat by Dr. Dog
Favorites:
The World May Never Know
Oh No
Say Something
Blood by Rhye
Favorites:
Taste
Waste
Song for You
Vestiges & Claws by Jose Gonzalez
Favorites:
Leaf Off/The Cave
Afterglow
Vissel
The Divine Feminine by Mac Miller
Favorites:
Skin
Dang! (feat. Anderson .Paak)
Soulmate
Writing of Blues and Yellows by Billie Marten
Favorites:
Milk & Honey
Heavy Weather
Hello Sunshine
Sure Sure by Sure Sure
Favorites:
This Must Be the Place
Giants
Friends
Orange Earth by Soft Glas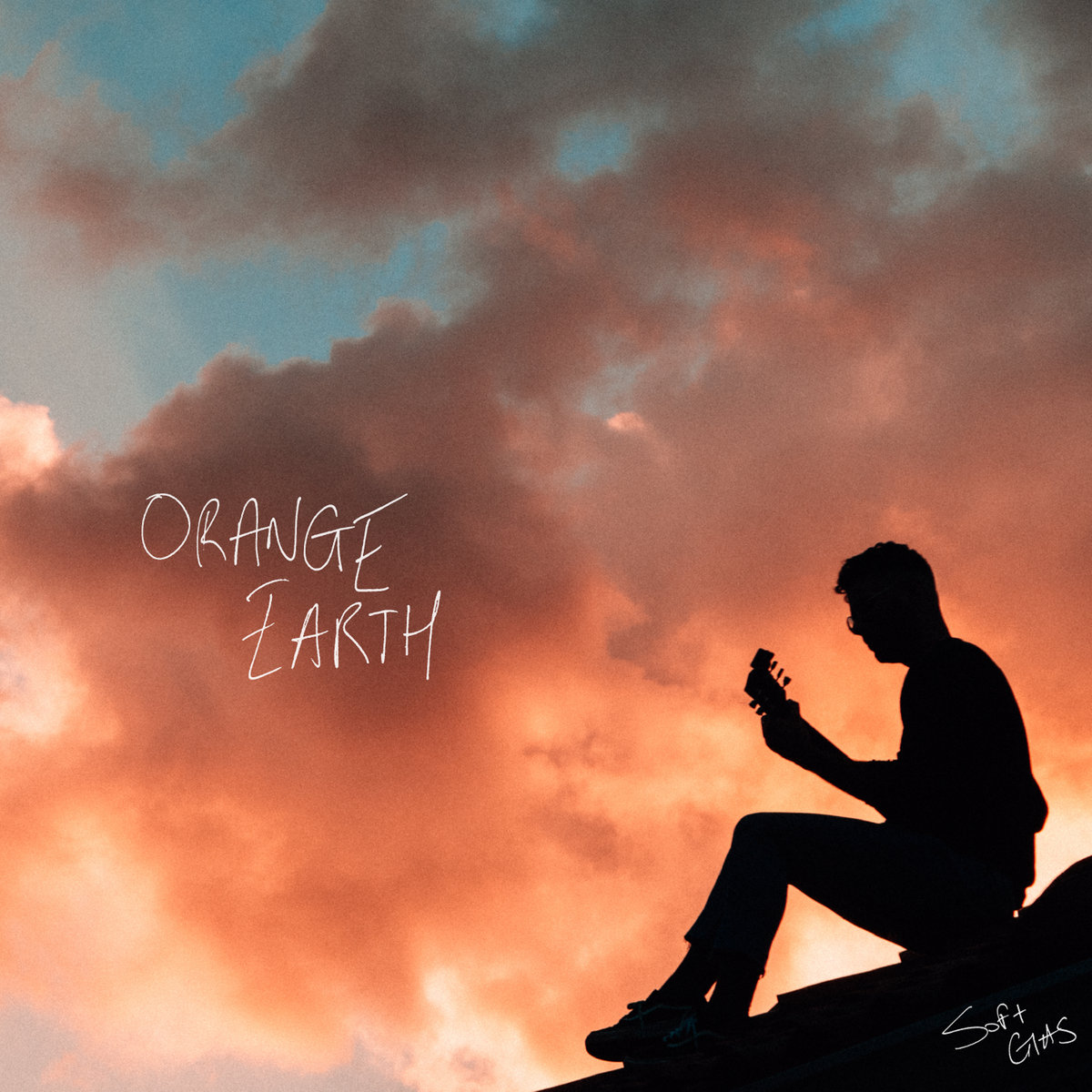 Favorites:
Perks of Being a Sunflower
Orange Earth
The Bay (feat. Mulherin)
If you would like to know more of what I listen to, you can follow my Spotify here or look at my previous music post, Music in August. 
Love, Valerie x