Today I share with you the 10 albums I gave a piece of myself to in February. Here we go. 
99.9% by KATYRANADA

Favorites:
TOGETHER
YOU'RE THE ONE
GOT IT GOOD
Brick Body Kids Still Daydream by Open Mike Eagle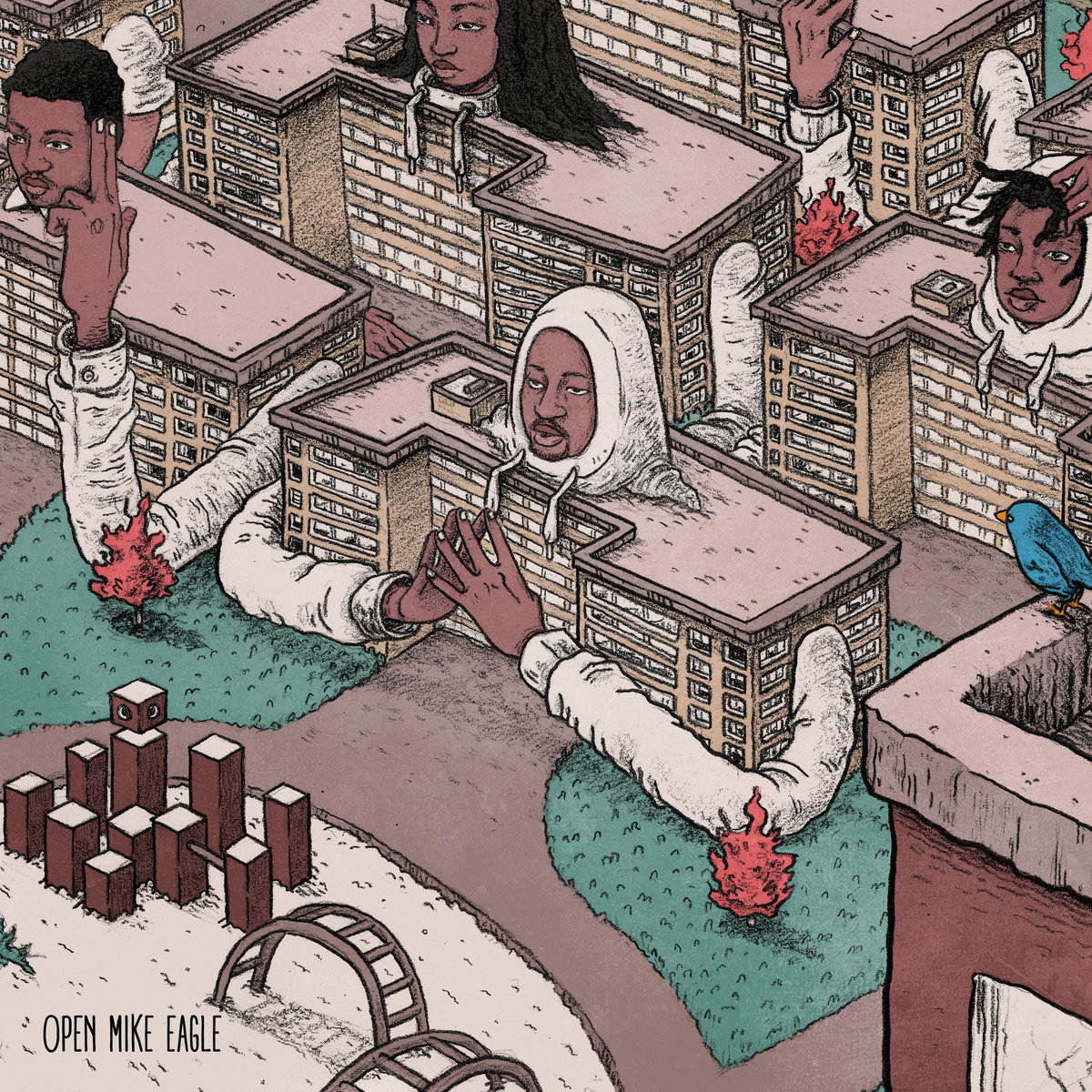 Favorites:
(How Could Anybody) Feel at Home
Wedding Ghosts
Happy Wasteland
MY WOMAN by Angel Olsen

Favorites:
Pops
Shut Up and Kiss Me
Sister
Donuts by J Dilla

Favorites:
Two Can Win
Last Donut of the Night
The New
Ghost Stories by Coldplay

Favorites:
O
Sky Full of Stars
Ink
I Forget Where We Were by Ben Howard

Favorites:
She Treats Me Well
Conrad
Small Things
Every Kingdom by Ben Howard

Favorites:
Under the Same Sun
Keep Your Head
The Wolves
A Crow Looked at Me by Mount Eerie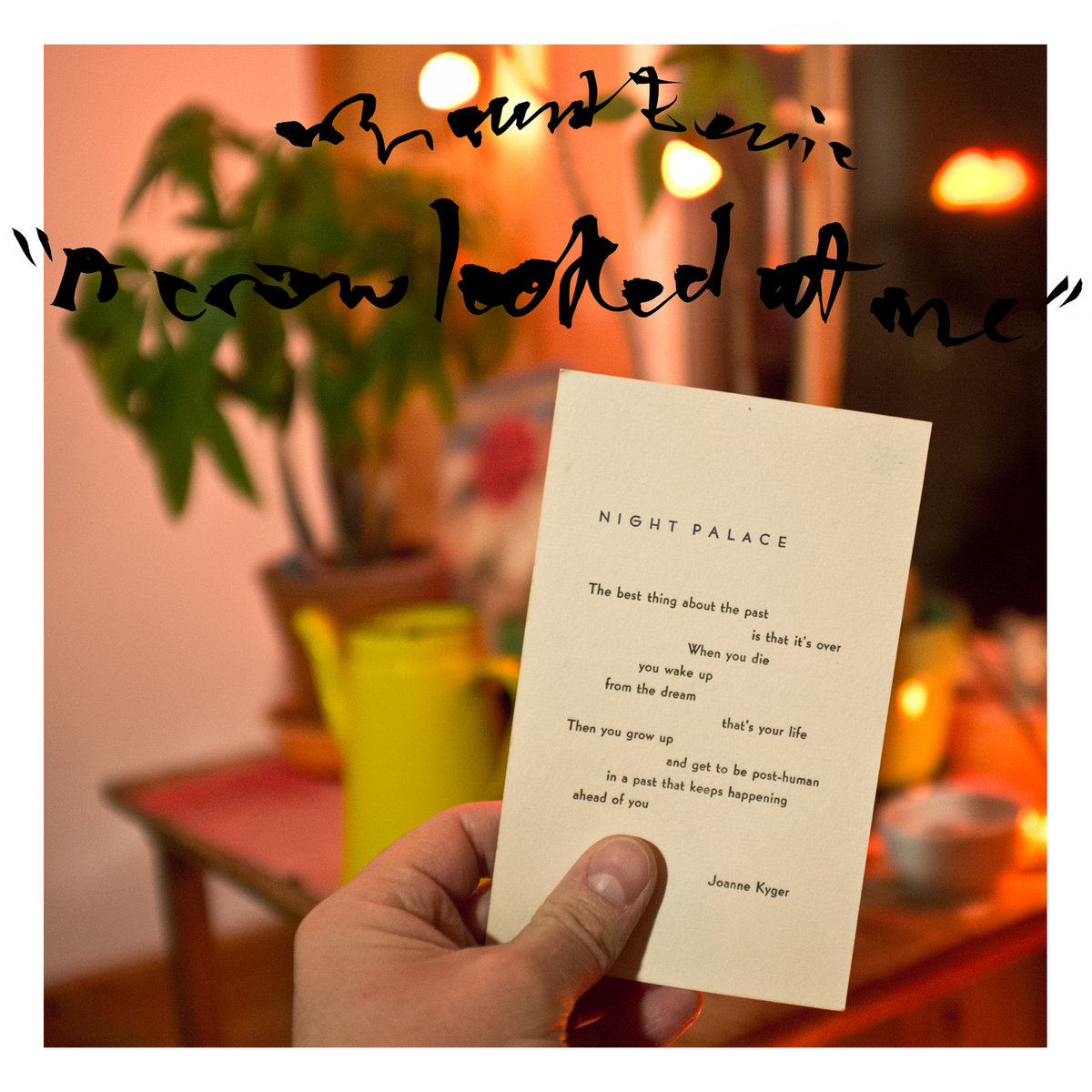 Favorites:
Toothbrush/Trash
Ravens
Real Death
Woman by Rhye

Favorites:
The Fall
Open
Major Minor Love
Nation of Two by Vance Joy

Favorites:
Bonnie & Clyde
Saturday Sun
Lay It On Me
Make sure you check out my Spotify playlist for the month of February if you want to see more of what I listened to this past month. (It was pretty awesome.)
Want more good music? Here is my Music in January post from last month. 
Love, Valerie x