Hello and welcome back to another post full of music that will change your life. Hopefully.
One of my goals this new year was to listen to ten new albums each month. It's been kind of intimidating, but as a person who listens to the same eight songs for three months straight, I thought it might be a good idea to try and widen the spectrum of what I listen to. 
I decided that on the last day of each month, I will share each album and a few favorites that graced my ears for the past thirty days. 
So, today I share with you the 10 albums that I gave a piece of myself to in January. Here we go.
What Do You Think of the Car? By Declan McKenna

Favorites:
Mind
Humongous
Brazil
Carrie & Lowell by Sufjan Stevens
Favorites:
Should Have Known Better
Fourth of July
Death with Dignity
Dead & Born & Grown by The Staves
Favorites:
The Motherlode
Mexico
Facing West
Barchords by Bahamas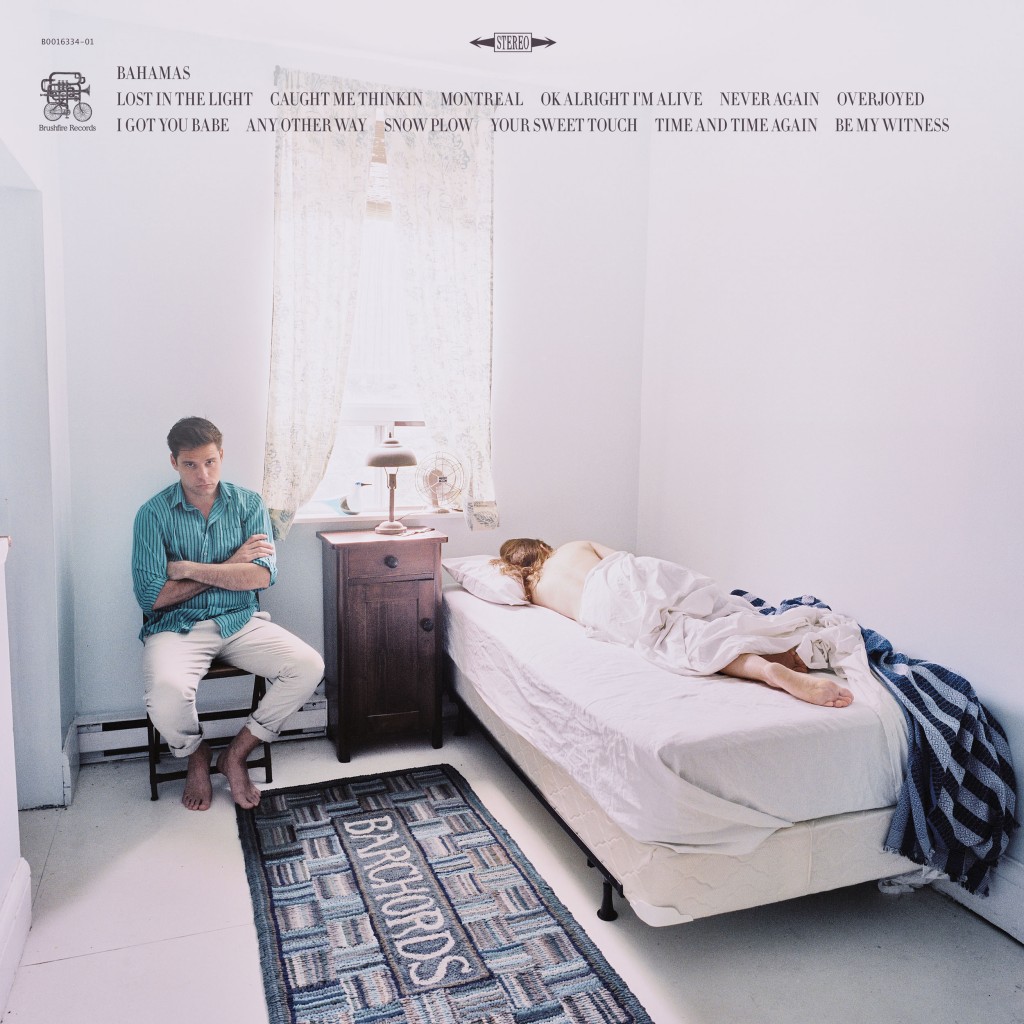 Favorites:
Be My Witness
Caught Me Thinking
Lost in the Light
SATURATION III by BROCKHAMPTON

Favorites:
JOHNNY
ZIPPER
HOTTIE
The Way is Read by The Staves and y music

Favorites:
Trouble On My Mind
The Way is Read
Hopeless
twelvefour by The Paper Kites

Favorites:
Woke Up From a Dream
Electric Indigo
Bleed Confusion
Earthtones by Bahamas

Favorites:
Way With Words
Everything to Everyone
Bad Boys Need Love Too
Bcos U Will Never B Free by Rex Orange County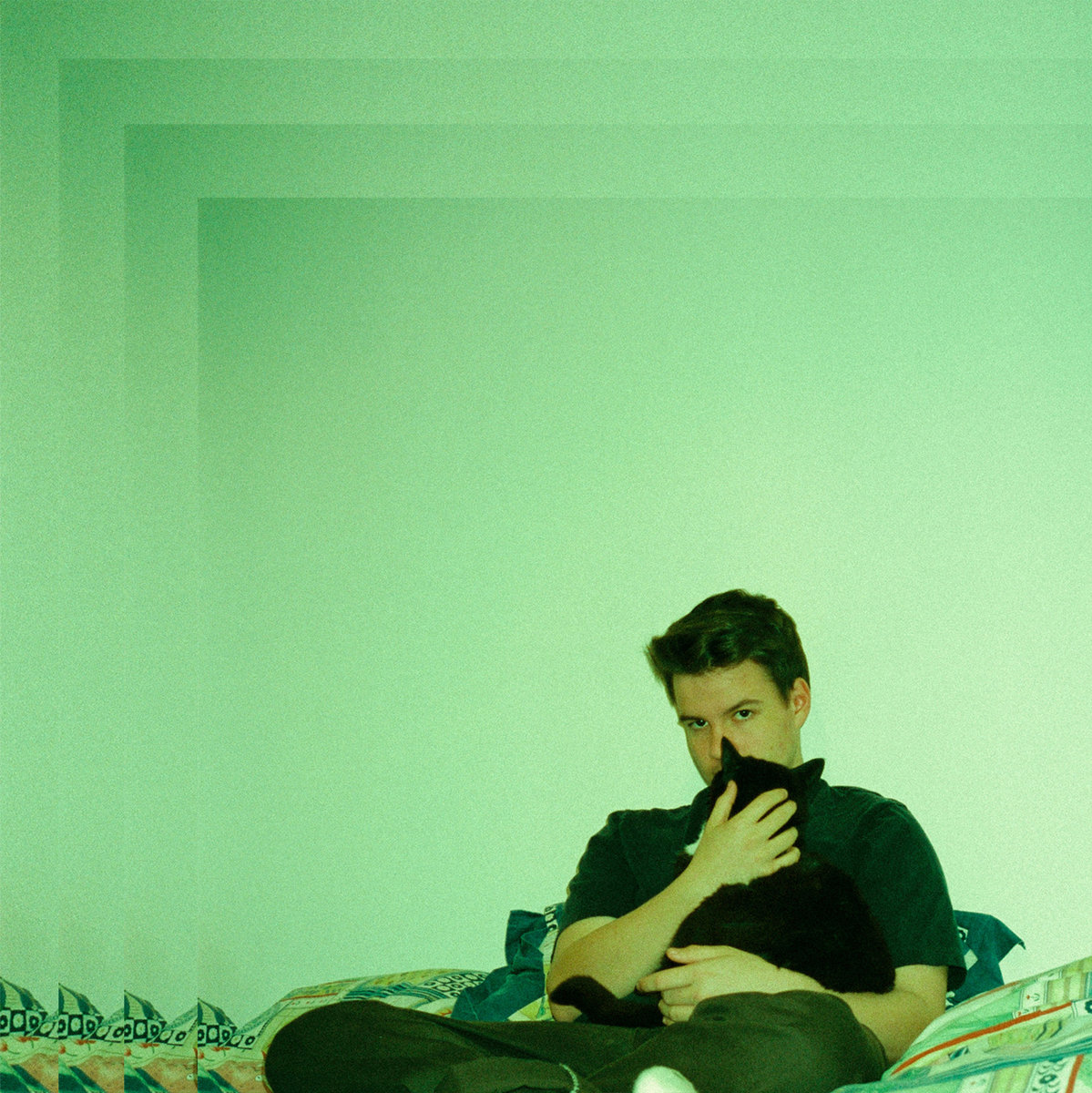 Favorites:
Corduroy Dreams
Japan
A Song About Being Sad
Sleep by Flatsound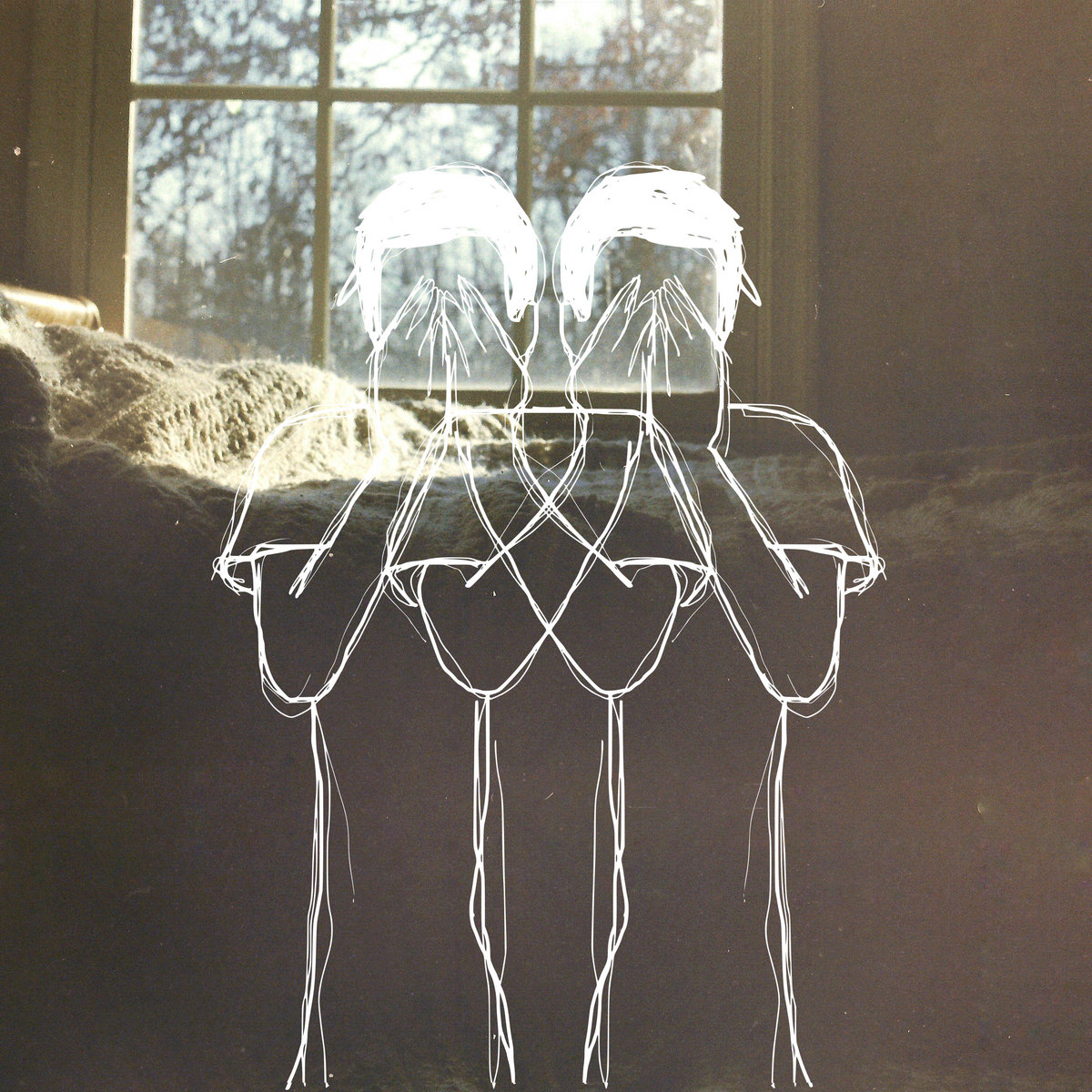 Favorites:
Don't Call Me At All
If You Love Me, Come Clean
Sleep
Make sure you check out my Spotify playlist for the month of January if you want to see more of what I listened to this past month. (It was pretty awesome.)
Love, Valerie x