Life is coming full force, and it keeps chasing and chasing and chasing, so I am running and running and running. So, what better time to give you an amazing list of songs!
This list is a compilation of my favorite songs from the past two months. Go ride a bike, drink some tea, and listen to these gems that take you to a place different from where you are now.
Amsterdam by Gregory Alan Isakov. I found this song on a weekly playlist that Spotify makes; the playlists aren't usually that good and they can never quite get enough decent songs on them, but this one happened to be amazing. I. Am. Obsessed. Its simple and easy, and seems to be made for the teenage heartthrob of The Fault In Our Stars, but the film wouldn't do it justice.

Space Song by Beach House. I think I may have played this song 500 times this week, give or take a few? This song makes me want to drive through an endless desert in a 1961 red Cadillac convertible with a full bag of Jolly Ranchers and all of my friends sitting with me. The song may be nothing short of heartbreaking, but I find it nothing short of amazing.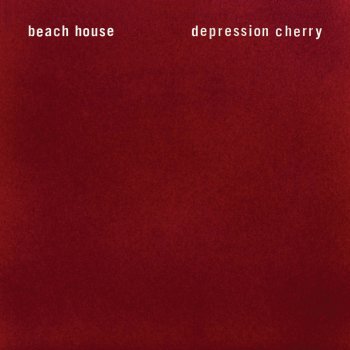 Like or Like Like by Miniature Tigers. It honestly makes me want to walk through the halls professing my love to a special someone while having my backup dancers strut behind me like something straight out of Glee. I can always get behind that. I don't know. It's weird. But I like it.
One Another by Mac Demarco. Although this song is the staple "I'm a hippie because I listen to Mac Demarco" deal, I've decided that I truly do love his music and wish I could live in a place where the melodies never stopped playing and well-loved flannels fell from the sky.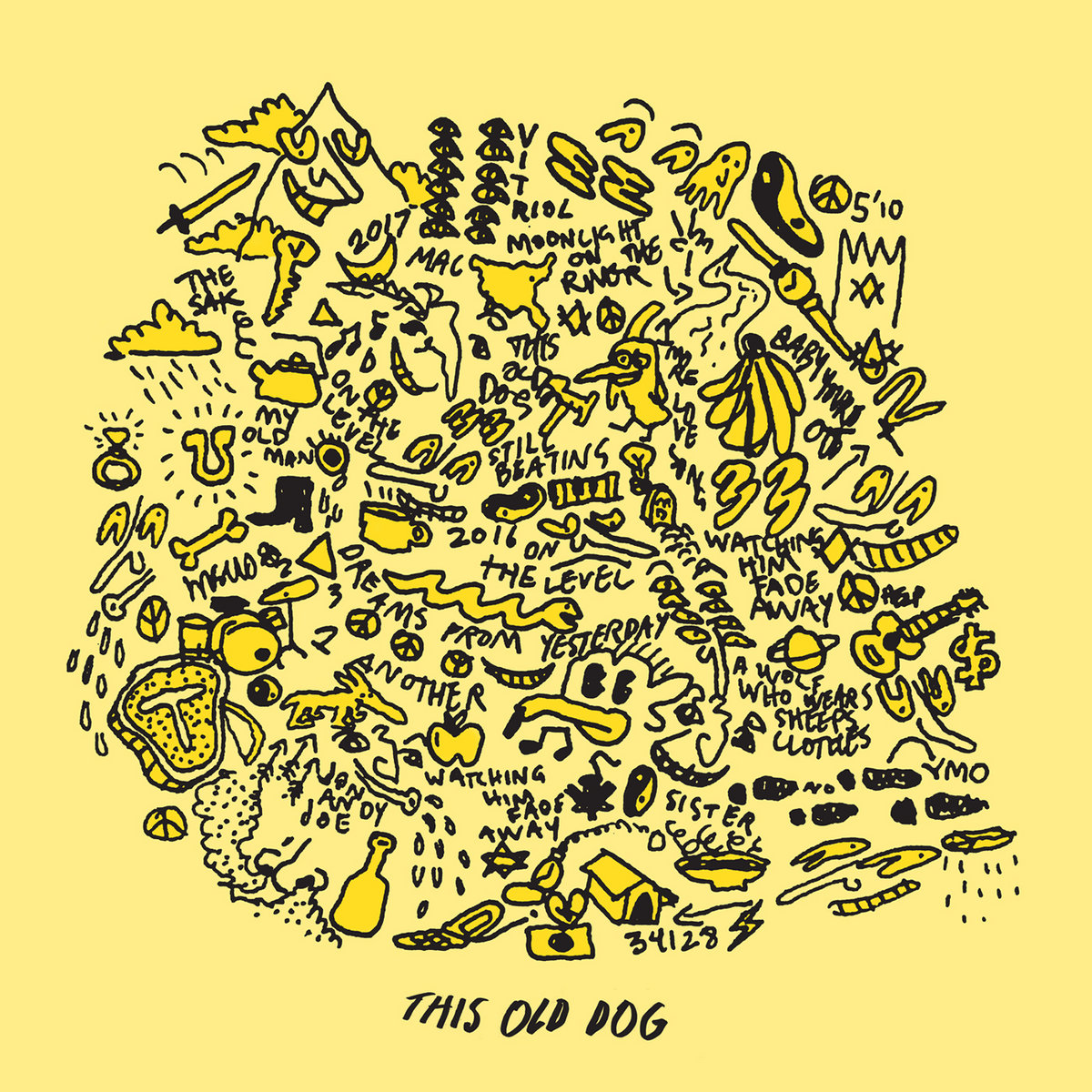 Blood I Bled by the Staves. Please understand me when I tell you that I truly believe this is what the gates of heaven sound like. I have never heard voices that blend SO well and it is absolutely amazing. Please, listen to the full song and you will rethink everything you have ever heard and then proceed to play it again five times in a row. Maybe even seven. It is that good.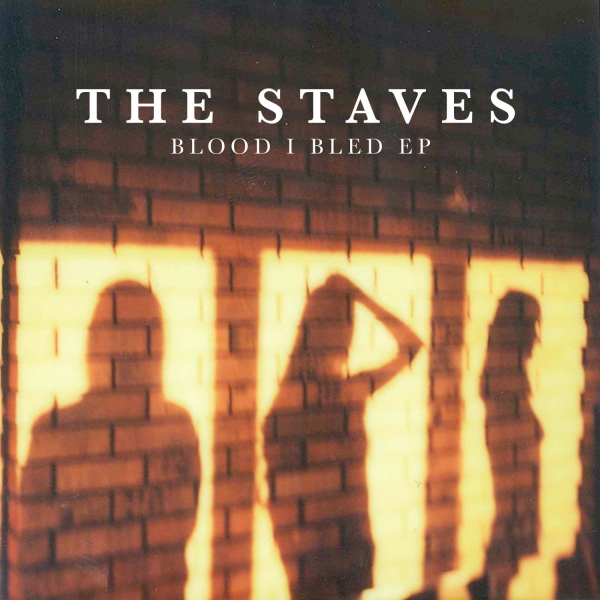 Enjoy. If you would like to know more about what I listen to, you can follow my Spotify. 
Love, Valerie x